43% of young adults ages 20 to 24 live with their parents after college (USA Today)
Americans now owe more on their student loans than they do on their credit cards (CNBC)
College costs are rising faster than family incomes and faster than grants and scholarships (CNBC)
Today more than ever, teen girls need the tools to develop smart money habits and financial skills. JWI paves the way for financial success with our Life$avings®: Financial Literacy for Teen Girls program.
Life$avings® introduces high school girls to budgeting, saving, and asset-building, all within a Jewish context. This community-wide program includes a mother-daughter seminar, training for educators, workshops for teens, a public awareness campaign, and online resources. A financial planner is on site to consult with mothers and an inspiring keynote speaker, empowering mothers and daughters to start an ongoing conversation about financial planning
More than 1,000 women and teens have already participated in this program in Washington, D.C., New York and Florida.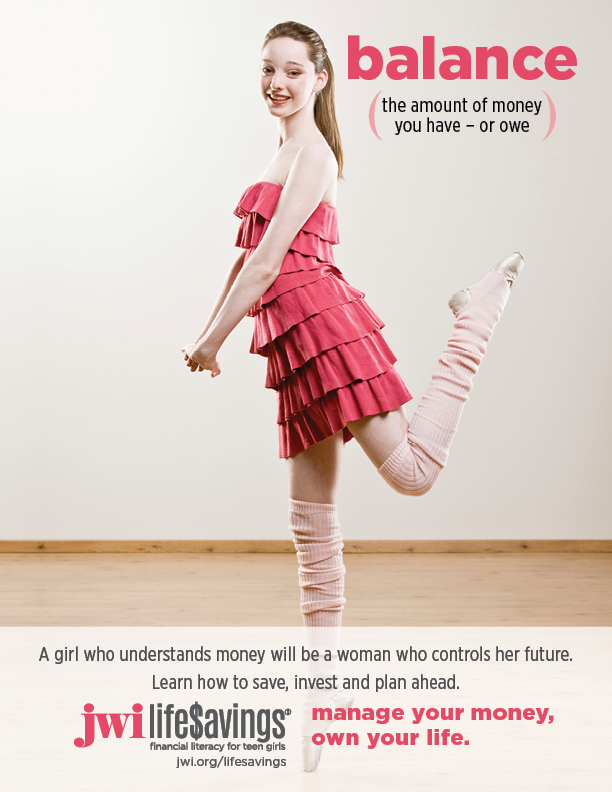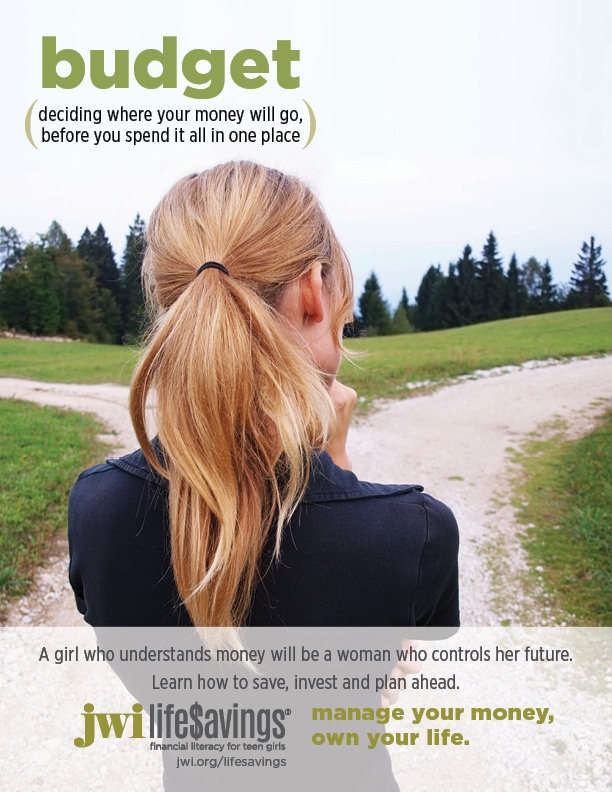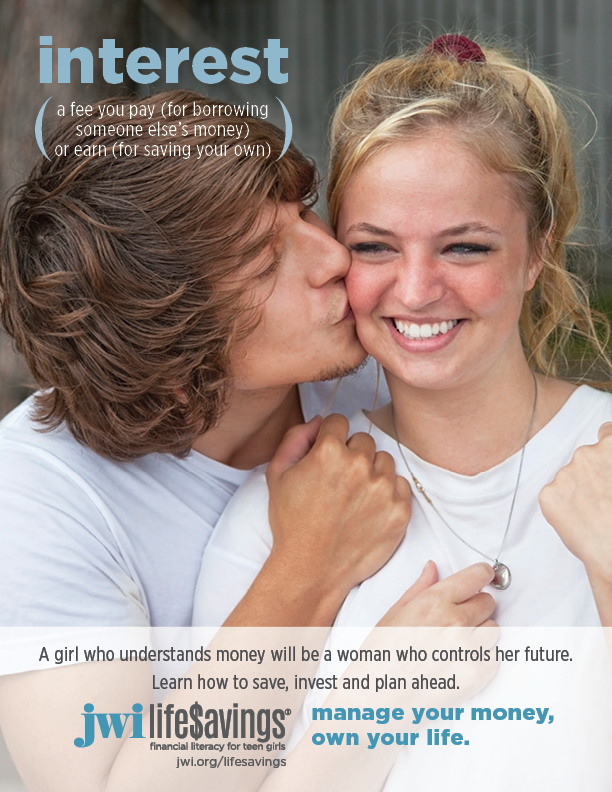 Want to bring a Life$avings Teen financial literacy program to your community?
JWI offers comprehensive financial education tailored specifically for teens and their mothers.
Marla Beck, founder of Blue Mercury, talks about financial literacy at a Life$avings event for mothers and teens in Washington, DC.
Karen Finerman, co-founder and CEO of Metropolitan Capital Advisors, Inc. and "The Chairwoman" on CNBC's Fast Money, keynotes a Life$avings event for mothers and teens in New York City.