Join the Denver Network for an evening of conversation on navigating Judaism as a young Jewish woman in the modern world. We'll discuss Judaism from different perspectives and what it means for women in our organization today.
Three prominent Jewish women from the Denver community will join us as panelists: Alyssa Swall from MazelTogether; Dr. Caryn Aviv from Judiasm Your Way; and Lara Sparks from Honeymoon Israel.
This event will have Middle Eastern refreshments, and a social hour.
$5 for members / $10 for non-members
Dr. Caryn Aviv (Rabbinic Candidate) has had one foot in academia and one foot in Jewish entrepreneurship for over 15 years. After earning a PhD in sociology and anthropology from Loyola University Chicago in 2002, she taught Jewish Studies and sociology at University of Colorado at Boulder and University of Denver. Caryn served as co-founder/director of research with Jewish Mosaic, and director of Storahtelling Colorado. Caryn has written three books, including Queer Jews, New Jews: The End of the Jewish Diaspora, and American Queer: Now and Then. An emerging rabbi, Caryn anticipates getting rabbinic smicha from ALEPH: The Alliance for Jewish Renewal in 2019.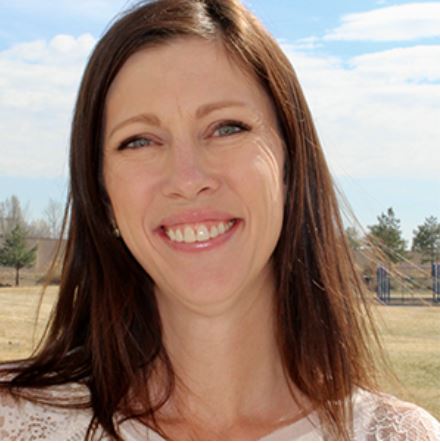 Lara Sparks joined the MazelTogether team in partnership with Honeymoon Israel to support the creation of an organic community for couples in both Denver and Boulder. Before joining the team, she spent the first 12 years of her career fulfilling her passion for Jewish education as a Day School teacher in both Denver and Saint Louis. Lara loves to create art, plan parties, dance and she's always up for eating sushi. She lives in Boulder with her husband, Mike and their dog Hank.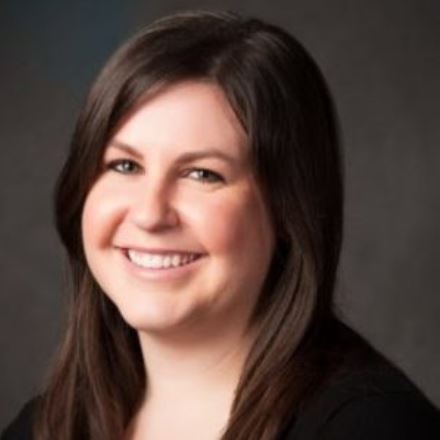 Alyssa Swall is a community organizer at MazelTogether and a Colorado native. She has a B.A. from Colorado College and a Masters from the University of California San Diego. She worked in the Jewish community in San Diego for 6 years and recently moved back to Denver with her husband and two young children.